At TPG, we equip you with information you need to be successful in your business and your daily life.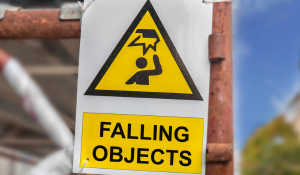 Things falling from above can present a major danger, and you are in increased danger when you are u...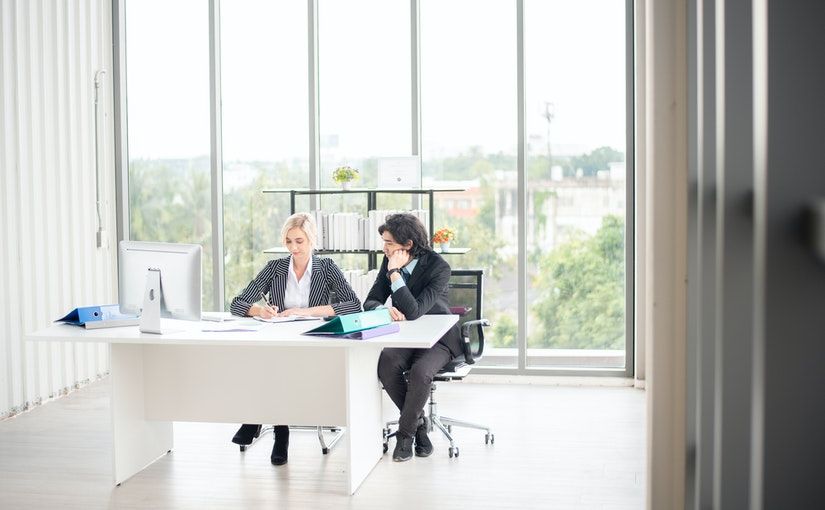 The Platinum Group
An effective accident avoidance program requires appropriate task efficiency from everyone in the of...