At TPG, we equip you with information you need to be successful in your business and your daily life.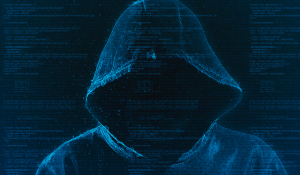 In an era where cyberattacks are growing in both frequency and financial impact, safeguarding your o...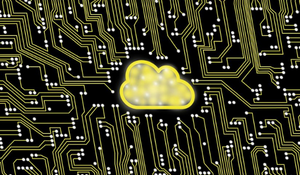 The Platinum Group
For organizations wanting to share resources rapidly and successfully, cloud computing can be an att...