At TPG, we equip you with information you need to be successful in your business and your daily life.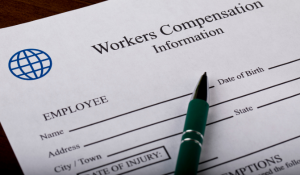 In the modern business landscape, an increasing number of companies are turning to staffing agencies...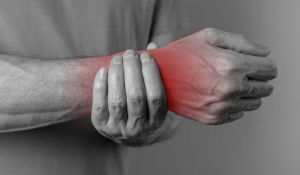 The Platinum Group
In the realm of workers' compensation, addressing claims related to Carpal Tunnel Syndrome (CTS) pre...