At TPG, we equip you with information you need to be successful in your business and your daily life.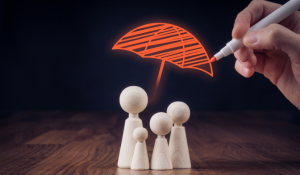 Planning for your future is challenging. The thought of keeping your family secure when you've passe...

The Platinum Group
As we get older and reach various landmarks in our lives, our insurance needs continually change. To...