At TPG, we equip you with information you need to be successful in your business and your daily life.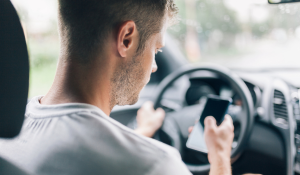 According to a Nationwide Insurance poll, a staggering 81 percent of cellphone owners admit to talki...

The Platinum Group
Auto insurance rates are based on numerous factors, including frequency and severity of crashes, aut...