At TPG, we equip you with information you need to be successful in your business and your daily life.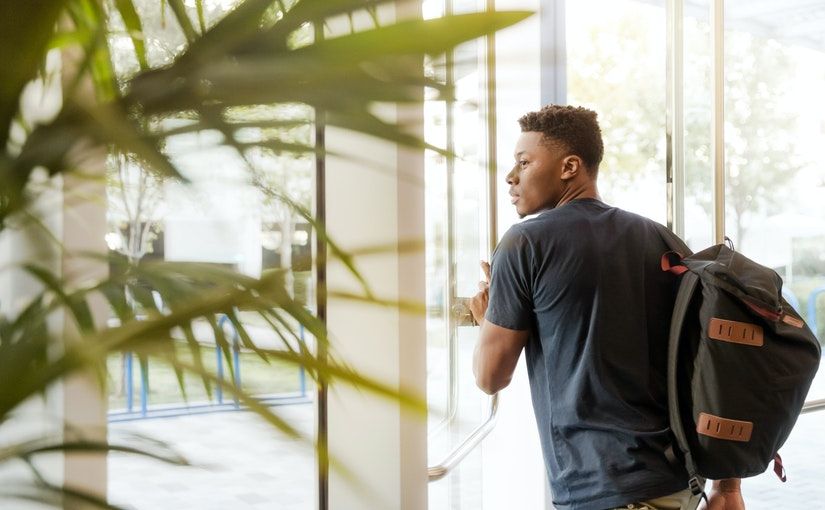 Teens as well as young adults often deal with very expensive vehicle insurance costs because, statis...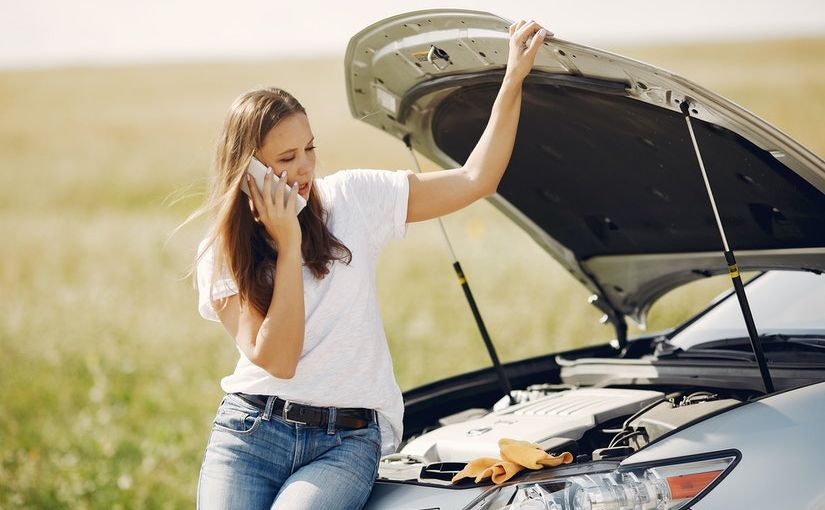 The Platinum Group
Numerous people mistakenly assume that car and umbrella insurance policies will offer reimbursement ...