At TPG, we equip you with information you need to be successful in your business and your daily life.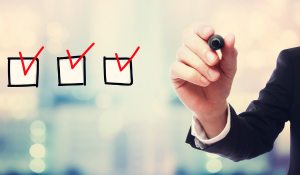 Most companies offer a range of benefits to their employees as an incentive to keep them onboard. Pa...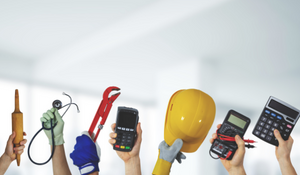 The Platinum Group
With the state of today's economy, business owners will have to provide a lot of incentives to attra...